Top Rated Pest Control Services For Businesses In Washington DC
Miche Pest Control is a top rated, family owned and operated exterminating company that provides high quality exterminating services for businesses in Washington DC and the surrounding areas. Our expert technicians get rid of pests from businesses fast, and use preventative treatments to keep the pests from coming back after they've been eliminated. Miche Pest Control has a 4.9 star rating and over 1,000 reviews online - give us a call today!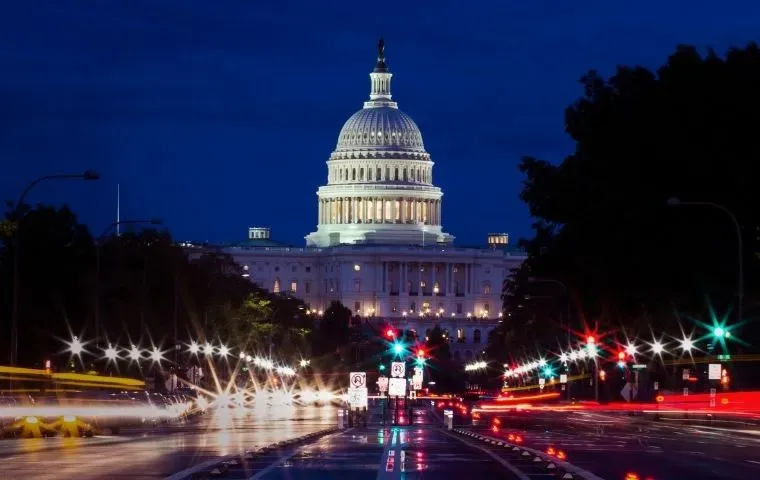 Commercial Pest Control In Washington DC
When pests invade DC businesses, they can be detrimental to your inventory, your productivity, and your employees. However, they can be even more detrimental to your reputation. In a place like Washington DC, one pest sighting can end up costing you thousands of customers, thanks to the power of social media.
But there is good news. Miche Pest Control offers attentive commercial pest control care. Since we offer effective traditional and organic options, you can pick from a variety of different options based on what's most important to you. Call today to get a free quote on all of our services.
Comprehensive Pest Solutions For Washington DC Businesses
When pests create problems for your Washington DC business, you can never be too careful about the way you deal with them. You might have a lot of different choices in the area when it comes to pest control, but there's only one choice that combines innovative pest control solutions and a high-level of commitment to customer service: Miche Pest Control.
When you become part of the Miche Pest Control family, we'll treat your business like our own. That means kid and pet-friendly products, comprehensive inspections, and open lines of communication to get your pest problems taken care of quickly.
Miche Pest Control offers the following benefits to DC area businesses:
Award-winning customer service
Customizable pest control plans
Organic and traditional products
4.9 star rating and over 1,000 reviews online
Free quotes
Instead of fighting the uphill battle against pests on your own, you can find out why hundreds of Washington DC customers have trusted us with their homes and businesses. Reach out for your free quote today or learn more about our specific services.
Request Your Free Quote
Complete the form below to request your no obligation quote.
Washington DC
Washington DC, formally the District of Columbia and also known as DC or just Washington, is the capital city of the United States of America. It is located on the Potomac River bordering Maryland and Virginia, with Congress holding its first session there in 1800. The city was named for George Washington, the first president of the United States and a Founding Father, and the federal district is named after Columbia, a female personification of the nation. As the seat of the US federal government and several international organizations, the city is an important world political capital. It is one of the most visited cities in the US, with over 20 million visitors in 2016.
The US Constitution provided for a federal district under the exclusive jurisdiction of US Congress; the district is therefore not a part of any U.S. state. The signing of the Residence Act on July 16, 1790, approved the creation of a capital district located along the Potomac River near the country's East Coast. The City of Washington was founded in 1791 to serve as the national capital. In 1801, the land, formerly part of Maryland and Virginia (including the settlements of Georgetown and Alexandria), officially became recognized as the federal district. In 1846, Congress returned the land originally ceded by Virginia, including the city of Alexandria; in 1871, it created a single municipal government for the remaining portion of the district.
The city is divided into quadrants centered on the Capitol Building, and there are as many as 131 neighborhoods. It is the 20th-most populous city in the US. Commuters from the surrounding Maryland and Virginia suburbs raise the city's daytime population to more than one million during the workweek. Washington's metropolitan area is the country's sixth-largest metropolitan area, and includes parts of Maryland, Virginia and West Virginia.