Rodent Control Services In DC, Maryland & Northern Virginia
In Northern Virginia, Maryland and Washington DC, rodents can be a common sight. Whether it's field mice in the suburbs, or Norway rats and house mice in the cities, rodents can be seen far too often for comfort. If you're looking for an exterminator to handle your professional rodent control services in DC, Maryland or Northern Virginia, you've come to the right place. Miche Pest Control provides residential and commercial rodent control services throughout Washington DC, Maryland, and Northern Virginia.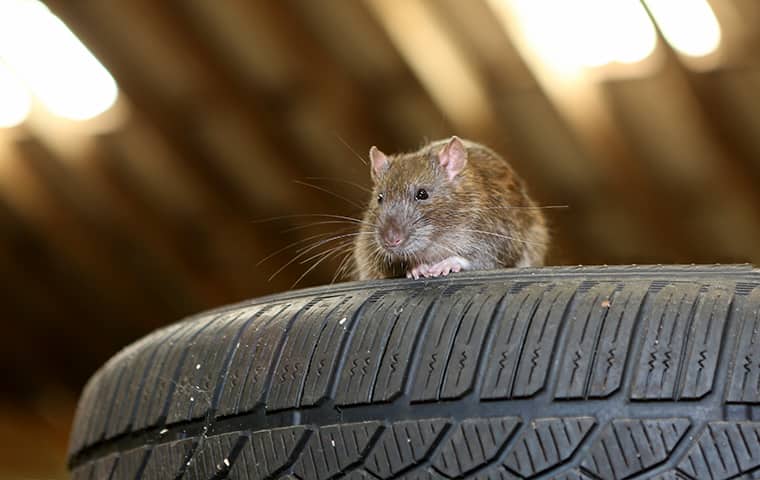 Residential Rodent Control
When rodents get into your home, they can cause all kinds of damage and health concerns. To keep their quickly-growing teeth in check, they gnaw on hard surfaces constantly. This can damage walls, wiring, ducts, pipes, and more. Not only are they destructive, but they can also spread a number of pathogens through their feces and saliva, direct contact, and by introducing parasites into your home. If rodents have invaded your home, don't just wait and hope they'll leave on their own—let us help you. Get a quote today!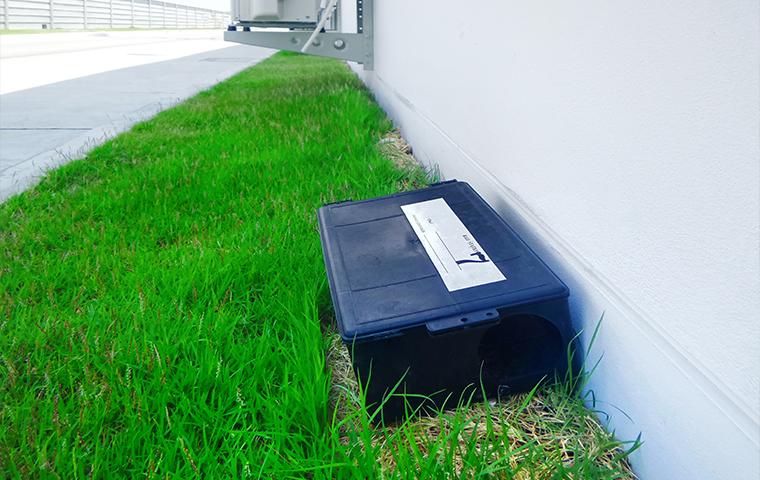 BiMonthly Rodent Control
Miche Pest Control's BiMonthly Rodent Control plan is designed to eliminate rodents nesting and foraging inside and outside of your home. After the first service, services continue on a bimonthly basis (every 60 days) to maintain protective bait stations around the outside of your home.
What Rodents Are Covered?
Mice
Deer Mice
Field Mice
House Mice
Rats
Norway Rats
Roof Rats
Voles
What Does The First Service Include?
Inspection
Identify Rodent Entry Points & Nesting Areas
Trapping
Inside Rodent Traps
(Up To 8 Traps)
Exclusion
Sealing Rodent Entry Points
(2 Small Or 1 Medium Entry Point)
Bait Stations
Installing Outdoor Rodent Bait Stations
(Up To 4 Stations)
What Do Regular Services Include?
Inspection
Identify New Rodent Entry Points & Nesting Areas
Maintenance
Replacing Spoiled & Consumed Bait In Rodent Bait Stations
Rodent Exclusion
Rats and mice can squeeze through surprisingly small holes because their bodies are long and flexible. All but the largest, overweight rats can fit through a hole the size of a quarter, and mice can fit through holes the size of a dime. For an exclusion service to work, every hole that could allow a rodent entry into your home needs to be located and sealed. When your technician does their inspection during your rodent control service, they will include sealing two small or one medium entry point as well as make rodent exclusion recommendations and quote any additional exclusion work that is recommended that doesn't require a third-party contractor.
Rodent Trapping
If rodents have already found their way inside, we jump-start the control process by trapping them on the inside. Depending on your needs and preferences, we may use snap traps, glue traps, and/or multi-catch traps. Traps for rodents are typically best placed in natural choke points such as known pathways or by known entry points. Sometimes, older, more experienced rats may have learned to avoid traps. When this is the case, we may augment our trapping efforts with rodent-specific, food-grade attractants.
Rodent Control For Businesses In DC, Maryland & Northern Virginia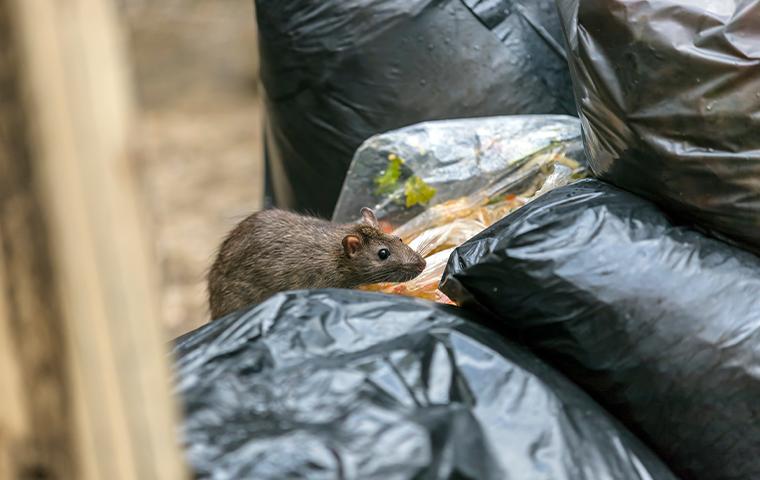 Rodent Control For Businesses In DC, Maryland & Northern Virginia
Running a business can be difficult, to say the least. Each business is different, with its own rodent control challenges. A business can be exposed to mice, rats, and all sorts of rodent infestations through its suppliers and neighboring properties. Your Miche Pest Control technician will build a customized rodent solution that meets your needs as well as your customers' needs.
Protect Your Home Or Business With The Help Of Miche Pest Control!
Whether you're looking for rodent control for your home business, Miche Pest Control can help. Serving Northern Virginia, Maryland, and Washington DC, we provide comprehensive rodent solutions. As a family owned and operated business, we would love the chance to earn your loyalty. We look forward to your call!
Frequently Asked Questions
Request Your Free Quote
Complete the form below to request your no obligation quote.
Recent Blog Articles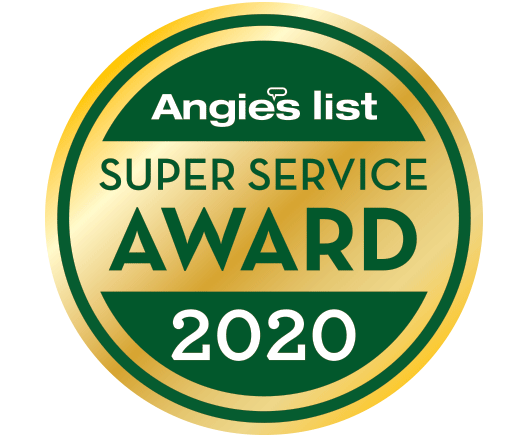 January 25, 2021
Award reflects company's consistently high level of customer service.... Read More

January 1, 2021
See Miche Pest Control's press release about their new location: Miche Pest Control - Rockville.... Read More