Your Guide To Pest Identification In DC, Maryland & Northern Virginia
Have you been seeing pests in or around your property but aren't sure what they are or where they're coming from? If so, then let our pest library help! In this helpful pest guide, we highlight all of the most common insects, rodents, and other pests found in the Greater Fairfax area of Virginia. If you're located in Virginia, Maryland, or Washington DC, then consider this your go-to resource for all pest-related questions! If you don't see your pest below, give us a call and we will answer any questions you may have!
Request Your Free Quote
Complete the form below to request your no obligation quote.
Recent Blog Articles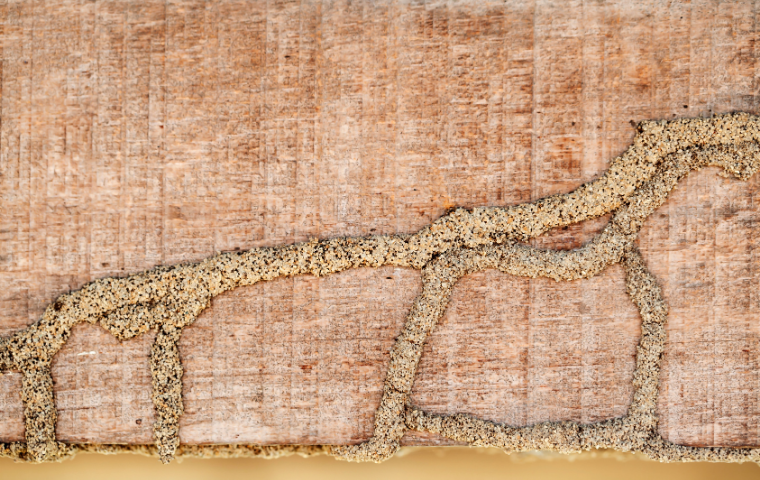 April 30, 2021
Learn about the differences between carpenter ants and termites from Tom Miche, President of Miche Pest Control... Read More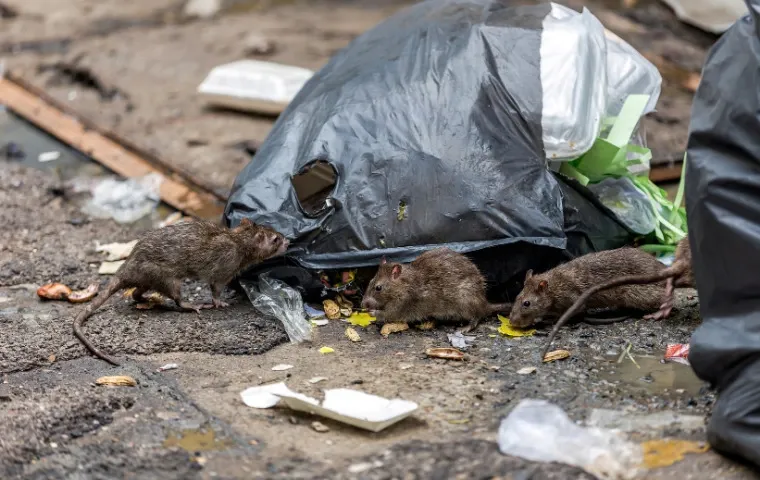 March 29, 2021
Learn about Senestech's Contrapest trial in Washington DC. Contrapest is a revolutionary rat & mouse fertility control solution that can help keep rodent populations down and stop the rebound effect.... Read More