Rodent Control Services In DC, MD & VA
Keep your Washington DC, Maryland & Northern Virginia home or business rodent-free with help from the professionals at Miche Pest Control. Miche Pest Control is a top rated, family owned and operated pest control company that provides rodent control services that will help get rid of rodents and other pests. Our technicians are experts at not only getting rid of rodents, but also making sure they do not return after they are eliminated. With a 4.9 star rating and over 1,000 reviews online, you're guaranteed to be overly satisfied with our services. Click the button below to get started, or give us a call today!
Get Rodent Control Services In DC, MD & VA
What are Rodents?
Rodents are a diverse order of mammals that are present across the globe. They vary wildly in size and lifestyle, with some doing better in the wild and others thriving by living near (and off of) human dwellings. Most are small with robust bodies, short limbs, and long tails - but even these features will vary in how they're used based on the individual species.
One thing that all rodents have in common is their teeth. All rodents have two pairs of incisors that never stop growing, causing them to constantly gnaw on practically anything they can find in order to wear them down. This can result in all manner of destruction: in addition to direct property damage to the walls and interior of your home, it can also create secondary problems - such as gnawed electrical wires causing fire hazards, or existing gaps in your home's exterior growing ever wider as they are gnawed on, allowing in water, dirt, and other pests inside in the process.
One other thing many rodents have in common: their tendency to spread disease. When rodents come into homes and businesses, they make a mark in several ways. They leave oily rub marks and furs on walls and surfaces, they destroy and contaminate foods they get into, and they leave their droppings and urine inside the walls of your home.
Taken together, these risks make rodents a serious concern for both your health and your wallet should they try to infest your property. That's why we're here to give you more information about the rodents you're up against and what you can do to stop them. While there are hundreds of species of rodents found in North America alone, there are five usual suspects found invading homes and businesses in Maryland, Virginia, and Washington DC. These are the norway rat, roof rat, house mouse, deer mouse, and the vole.
If you're worried about rodents in your home, don't wait: call the rodent elimination experts at Miche Pest Control immediately for rodent removal services.
Frequently Asked Questions
Request Your Free Quote
Complete the form below to request your no obligation quote.
Recent Blog Articles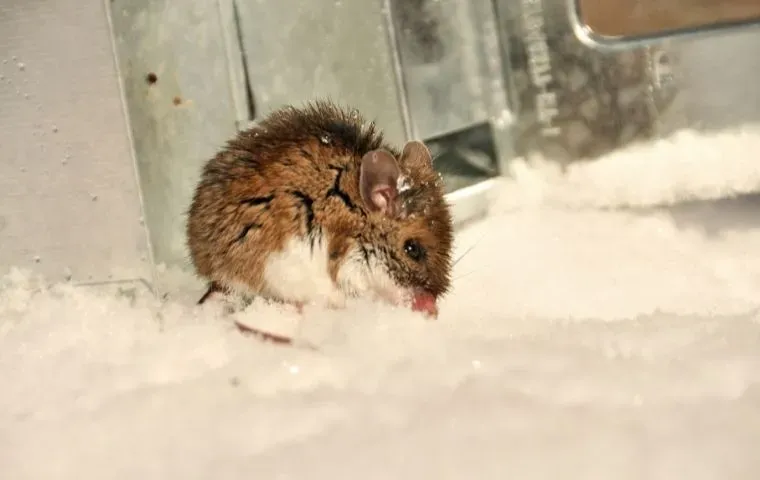 November 1, 2021
Rodents are known for seeking shelter and warmth inside homes during the cold winter months.... Read More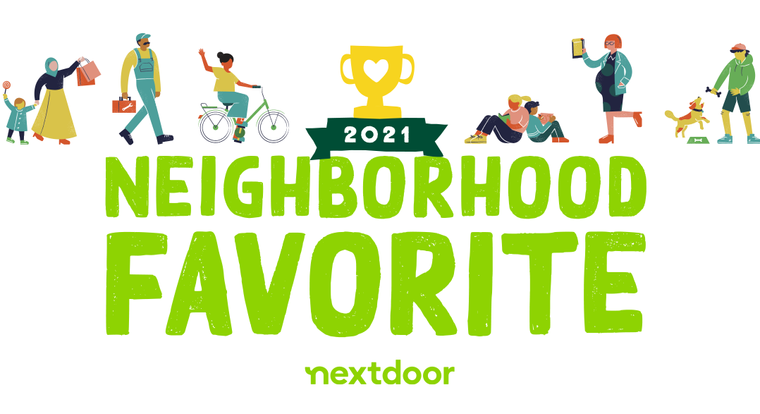 October 1, 2021
Miche Pest Control was voted a 2021 Neighborhood Favorite on Nextdoor.... Read More