Termite Control Services In DC, MD & VA
Miche Pest Control is a top rated, family owned and operated pest control company that provides exterminating services for termites in Washington DC, Maryland & Northern Virginia. Our expert technicians get rid of termite infestations fast, and use preventative methods to help keep termites from coming back after they've been eliminated. Miche Pest Control has a 4.9 star rating and over 1,000 reviews online - give us a call today!
What are termites?
Termites are social insects, living in cooperative and cohesive colonies, that feed exclusively on wood and other cellulose containing materials. In termite societies, the efforts of each member are directed toward the success of the whole colony. Individual termites are relatively long-lived, with workers living approximately 2 years, and colonies are self-perpetuating, with a virtually unlimited supply of food. Termites are also protected from enemies and environmental extremes by their cryptic (secretive) nature. Termites cause billions of dollars' worth of damage every year. This is due in part to their abundance - while some smaller termite colonies may number in the thousands, the larger colonies can contain millions of individual termites. Larger termite colonies can ingest over one pound of wood each day.
In nature, termites are very beneficial, since they recycle wood and other cellulose-containing materials that other organisms cannot. Feeding by termites enhances the decomposition of organic matter and the return of nutrients to the soil. Their tunneling helps to aerate soils and promote plant growth. Birds, reptiles, amphibians, mammals, ants, and other arthropods consume termites as an important part of their diet.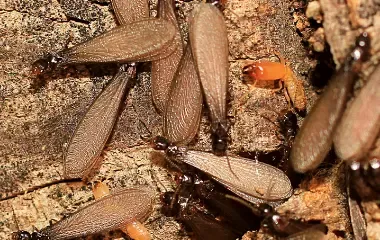 Subterranean Termites
Subterranean termites cause the most damage of all of the kinds of termites. A mature subterranean termite colony can have between sixty thousand and two million workers! These colonies are typically underground, and due to their cryptic nature, one of the first signs of a subterranean termite infestation can be their distinctive mud shelter tubes. These mud tubes are designed to keep the termites from drying out as they travel to and from their food source. They look like long, thin tunnels, and are made of digested wood and soil, giving them a grainy look, almost like packed sand.
Frequently Asked Questions
Request Your Free Quote
Complete the form below to request your no obligation quote.
Recent Blog Articles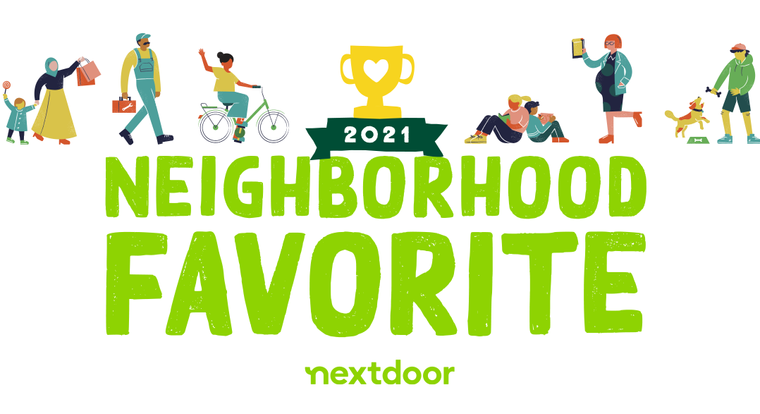 October 1, 2021
Miche Pest Control was voted a 2021 Neighborhood Favorite on Nextdoor.... Read More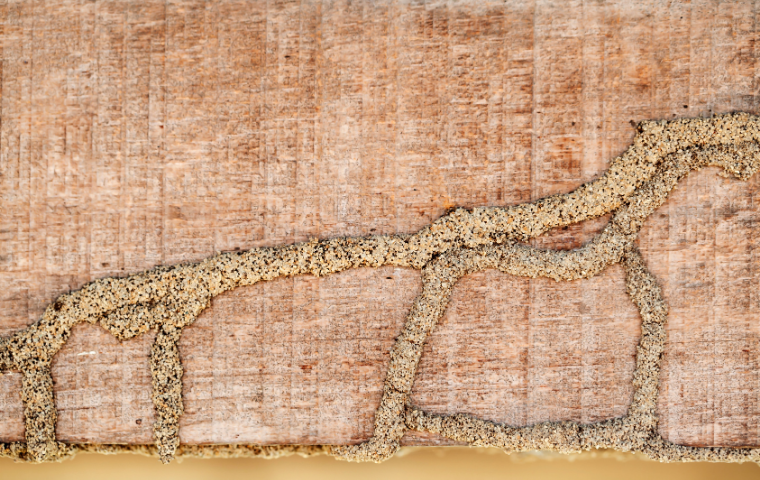 April 30, 2021
Learn about the differences between carpenter ants and termites from Tom Miche, President of Miche Pest Control... Read More