Get Started With Pest Control!
When you choose Miche Pest Control to help with a pest infestation or for preventative services, we guarantee your satisfaction! Contact us today to request your free quote and get started with our quarterly pest control plan!

We Get Rid Of Pests Fast!
Here in Fairfax County, VA, we face a wide variety of pest pressures, from occasional invaders like crickets, earwigs, and millipedes to spiders, wasps, and cockroaches. However, no matter what pests you're dealing with, one thing is for sure: you'll want them gone as quickly as possible. However, pests can be difficult to get rid of on your own — which is why when home and business owners find themselves with a pest problem, they quickly realize that they need to call in the pest control experts!
Our Effective Pest Control Process
At Miche Pest Control, we offer comprehensive pest extermination services that quickly target the most common home and business-invading pests in the Fairfax County area. Our quarterly pest control services not only focus on efficient and effective pest removal, but are also designed to prevent those pests from returning in the future. When you choose our family owned and operated, full-service pest control company, you can say goodbye to pest problems, guaranteed!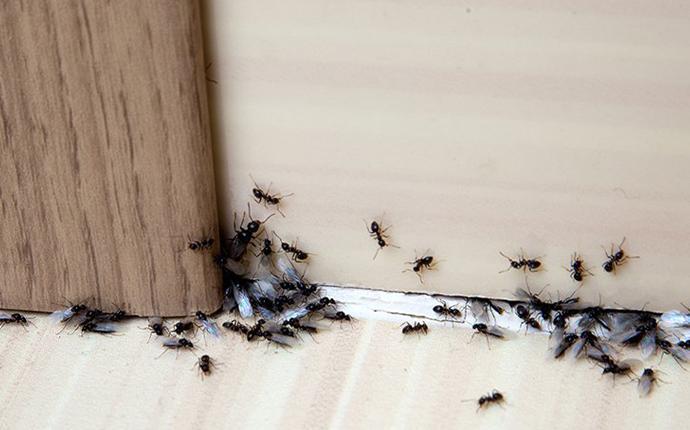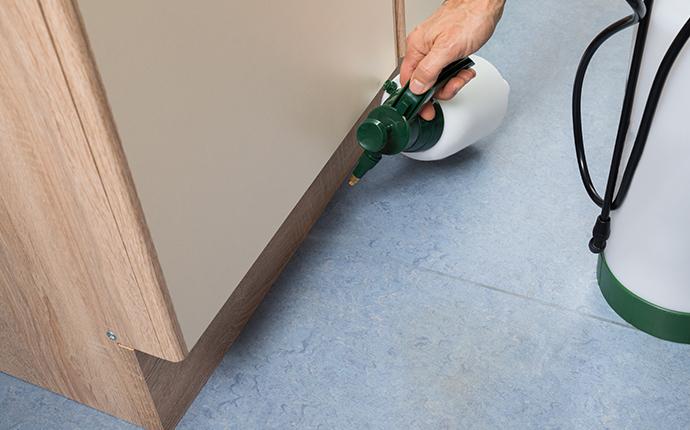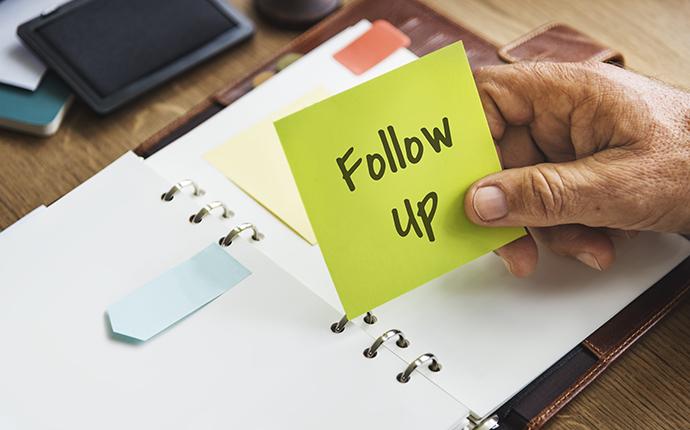 What's Included
Spider web removal
Wasp & hornet nest removal
4 to 6 foot barrier spray for crawling insects
10 foot granular barrier to push bugs away
Detailed crack & crevice treatments
Inside treatments as needed
Treatment
We get rid of pests fast by using a combination of highly effective treatment methods, using the best products available for the specific pests that you're seeing. The first service gets rid of any current pest issues, and immediately starts working to keep pests from coming back after they've been eliminated.
Follow-Up
A few months after service, egg sacs start hatching and pests usually come back - that's why we do four services per year, and more if you need! If you're having issues with covered pests in between regular services, just let us know and as needed, we'll go back out in between services at no extra cost.
Get Started With Miche Pest Control Today
For quality pest control services, reach out to Miche Pest Control!