What are ants?
Ants are one of the largest families of insects in terms of the sheer number of individuals as well as the number of different species. Ants belong to the order Hymenoptera, which means "membranous wing." More than 12,000 species of ants have been identified. They are found in all terrestrial regions of the world, including the cold subarctic tundra and dry deserts, but the majority of ants originate from the tropics. Despite the tremendous diversity of ant species, a relatively small percentage of ants have been classified as pests. Of the nearly 1,000 ant species in North America, roughly 13% of the species could be considered pests in the urban environment. This includes species that may only occasionally invade structures or cause a problem in limited localities. The number of ant species causing frequent problems on a regional basis is typically much less. While the overall number of different pest ant species can be limited, the potential of having millions upon millions of a single ant species in a locality can present a significant challenge to property owners and exterminators.
Ants are social creatures that live and work together in large groups. Ants divide their colonies into three castes: queens, males, and workers. The queens and males are reproductive members; workers forage for food, create nesting sites, and care for the colony. Ants can be identified by their three distinct body regions consisting of a head, thorax, and abdomen. They have a narrow connection between the thorax and abdomen. Ants also have two antennae that are bent, and chewing mouthparts.
With the globalization of commerce brings more opportunity for the introduction of new pest ants. One example of this is the Red Imported Fire Ant, which has spread throughout a large portion of the southern United States, as well as into new countries and continents. In addition to the Red Imported Fire Ant, other exotic ants that were found in the United States decades ago now have exploding populations that have become serious problems in both natural and urban landscapes. Frequently, these ants are not territorial, resulting in large areas with interconnected nest sites and many reproducing queen ants in each colony. Once they become established, invasive ants can thrive and spread into surrounding areas. Eventually, they can become the dominant animal, displacing native ants as well as other animals.
Ant Control Services In DC, MD & VA
Flying Ants
Flying ants are the sexually mature, reproductive ants of any ant colony. Both male and female ants can have wings. When the ant colony is ready to expand, the winged reproductive ant "swarmers" will leave their nest. Ant swarmers, or "alates," typically emerge from their colony in a swarm, flying out from their home in search of a mate. This flight is commonly known as a "nuptial flight." Swarming helps keep predators away by providing safety in numbers, as well as increasing the changes of queen ants finding a mate and successfully becoming fertilized. After its nuptial flight, a newly fertilized female queen ant will start laying eggs, forming a brand new ant colony close to where she lands.
What Kinds Of Ants Are Found In The Greater DMV Area?
Frequently Asked Questions
Request Your Free Quote
Complete the form below to request your no obligation quote.
Recent Blog Articles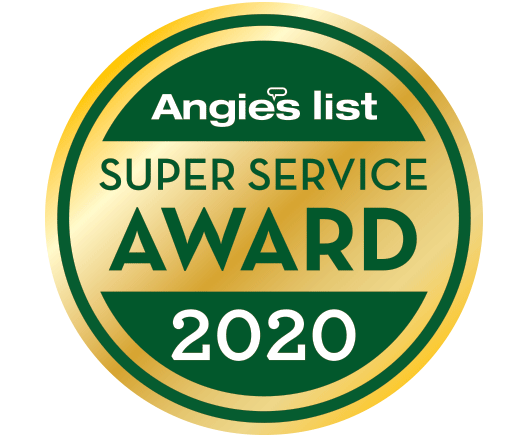 January 25, 2021
Award reflects company's consistently high level of customer service.... Read More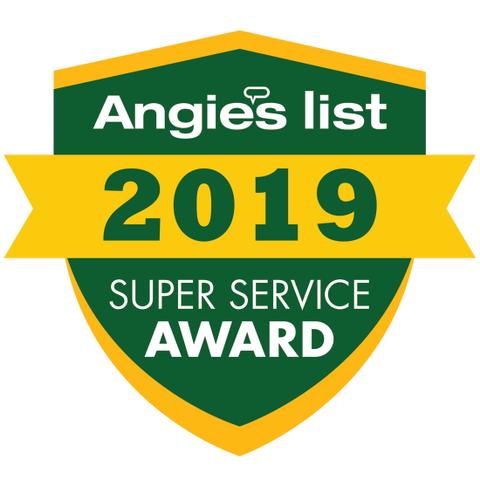 January 14, 2020
Award reflects company's consistently high level of customer service.... Read More